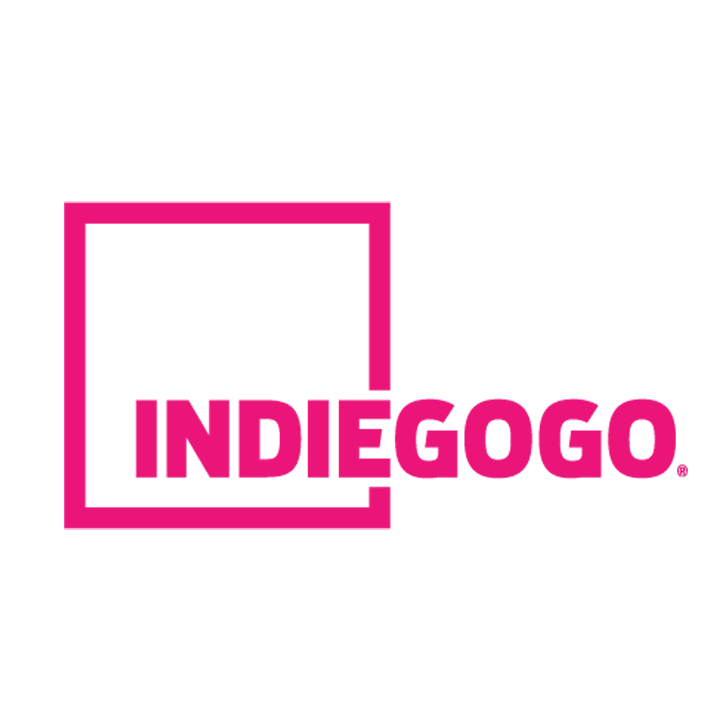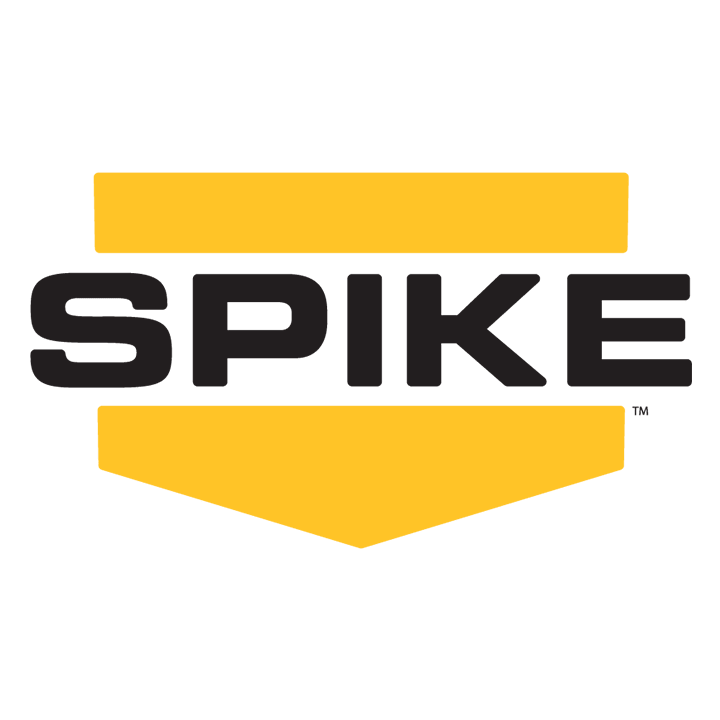 How it Works
1. Attach Your sensors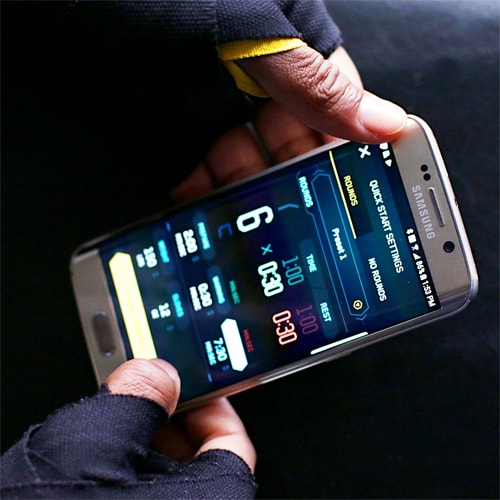 2. Start Your StrikeTec App
Not only do our sensors capture speed and power, but StrikeTec also COACHES you every step of the way!
Train with Others Around the World
BOX WITH STRIKETEC
Learn Combinations
Instant feedback (via headphones) and follow along combinations. StrikeTec can track exactly what type of punch you made and provide feedback in real time!
Master Technique
Have access to exclusive video tutorials and training directly from professional trainers and athletes.
InterActive Games
Take advantage of this sports technology and improve your skills with reaction games, timed challenges, and more!
Press the Sensor to Begin